Our aim is to deliver software that aligns 100% with user needs and to provide software solutions and services that deliver clear competitive advantages.
Smooth installation is one of the surest ways to gain early user support
It is the period when the project sponsor is really under the spotlight. At Instem, we have invested many years developing formal installation processes and professional services designed to safeguard the success of the project and to secure return on investment.
Our Project Managers are highly skilled, hands-on individuals who have a thorough knowledge of our solutions and many years' experience of successful Project and Program Management in the Life Sciences sector. They are well versed in all aspects of our governing Instem Project Method, including our proven Rapid
Deployment Method for those organizations operating to rigorous timescales.
We offer a range of training methods to suit our clients' individual requirements, from virtual training sessions over the Web, to multi-day onsite courses and workshops at their facility or through use of Instem University, our new CBT system. Instem Training is a key element of ensuring our clients see immediate returns on their technology investment.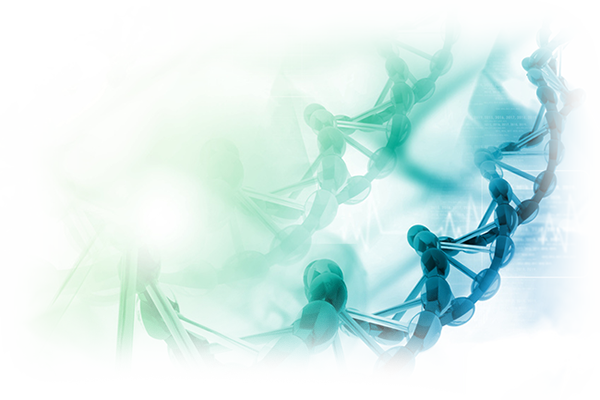 Rapid & Tailored Deployments
Instem offers a specialized program for clients needing a more tailored approach to implementation, training, validation and support services.
Dedicated client specialists and extended customer care
Perfect for:
Smaller organizations or those needing to go live outside of normal timescales
Academic or government research facilities
Non-traditional research programs
Ensuring our clients see value from their investment is priority number one, period.
Clients stay connected with Instem when they need us the most, which often is for one year following the deployment of their solution.
Learn faster, retain more
ON-Demand Training Services
Clients also have access to educational industry experts standing at the ready to help, can request more advanced learning or anything else that can maximize their use of our systems. Education services are available on-site or on-line, the client chooses.
Once connected, always connected
Once clients become proficient users, Instem becomes an extension of their business ensuring they receive the highest amount of value from our integrated software. Through our Relationship Managers and value-added tools such as our secure Customer Center, clients have access to a wealth of resources and support so they stay focused on their science, not their software.
Tailored implementation plans can include:
Business, industry & process consulting
IT/technical assistance & support
IQ, OQ, PQ & SOP services
Go-Live assistance
Application support
Traditional on-site and On-line deployments